Celebrating the inclusion of people with a learning disability - Don't Delay - Nominate Someone Now!!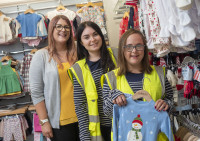 Every year we hold an awards ceremony to acknowledge and celebrate the efforts of those who have made an extra effort to include our children. We encourage nominations all year round to recognise the many hidden heroes who make our children's lives so much easier.
These awards have been postponed during Covid Lockdowns but recommenced in 2022.
To see a copy of the report on the 26th Anniversary Ceremony please see below
The 27th Annual Awards were held in 2022 and proved a great success with over 100 people attending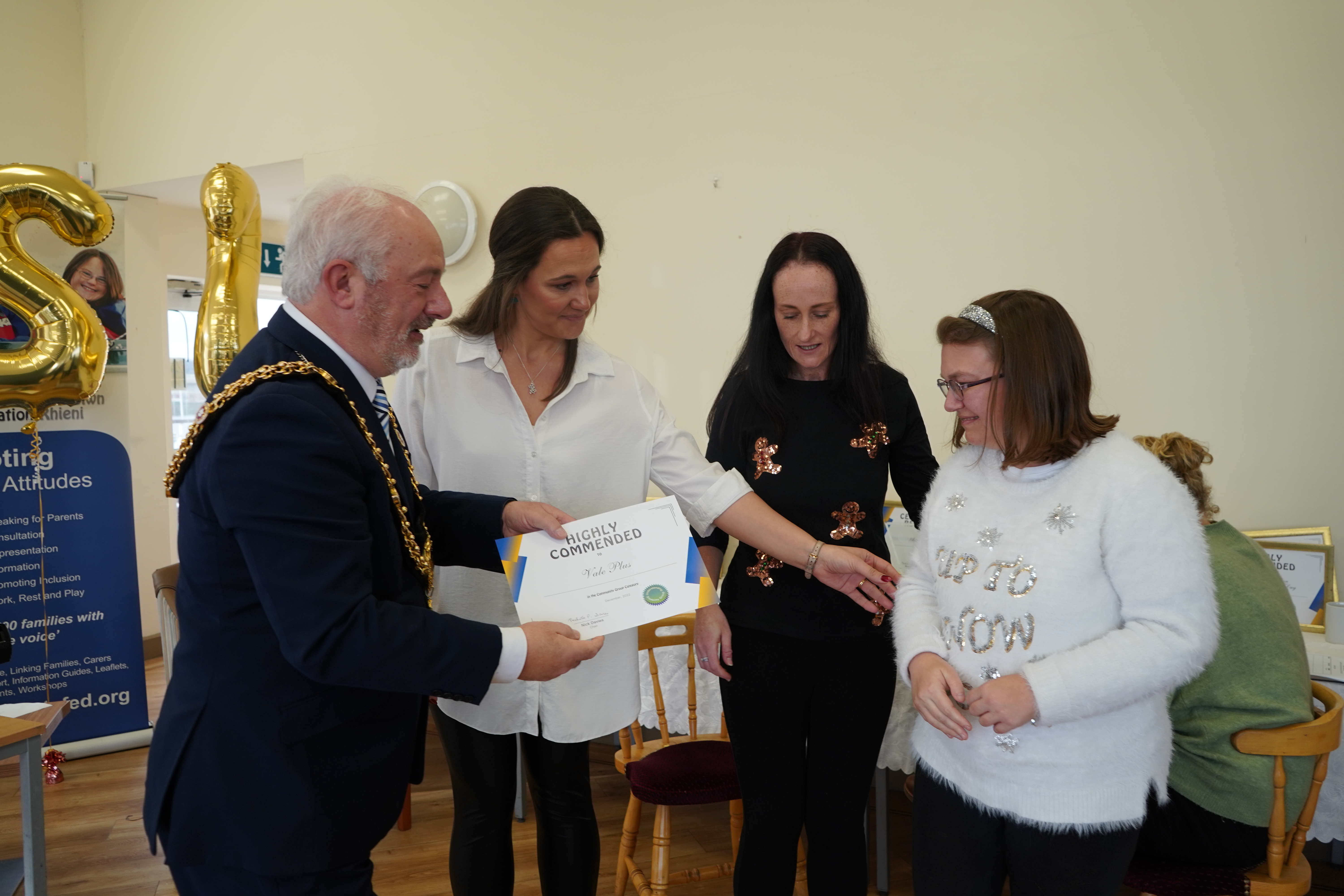 We are planning the next (28th) Awards ceremony now and looking for nominations. It only takes a few minutes to thank those special people who make life better for our loved ones
A ceremony will be held on the 16th November at the Hotel Marriott in the centre of Cardiff
Nominations are being invited until the 7th October 2023, nomination forms can be found at https://www.smartsurvey.co.uk/s/ZK72LH/
Thanks to our sponsors